Davarni @ Glenbrae School
I am a Year 8 student at Glenbrae School in Auckland, NZ. I am in Room 7 and my teacher is Mrs Tofa.
Thursday, 15 March 2018
A Summary of 'Can you hear that?'
For the past week our reading group has been reading a book called Can you hear that?.
The book is about how sound is produced, how humans hear, how animals hear, how people lose their hearing and how technology uses sound. From the book I learnt what the three characteristics of soundwaves are, I also learnt about infrasonic and ultrasonic sounds. Here is the link to the article -
Can you hear that?
In our reading group we have read a book called 'Can you hear that' by Rebecca Hawkes.This is a presentation I made which is about sound.





Tuesday, 13 March 2018
Around the world reading: Matilda
Name: Matilda
Author: Roald Dahl
My rating: 8
Summary:
A young girl by the name of Matilda was born but was adopted by the Wormwoods. Her parents did not care for her as much as most parents should care for their child. But as Matilda grew older she took care of herself while her dad went to work, mum played bingo, and brother went to school.
Matilda was like a grown up already, she knew how to cook, read, and solve difficult maths equations. At the age of 5 she found out that she had supernatural ablities. Throughout the book she goes through hard times and learns how to control her powers. She also meets fasninating people that change her life.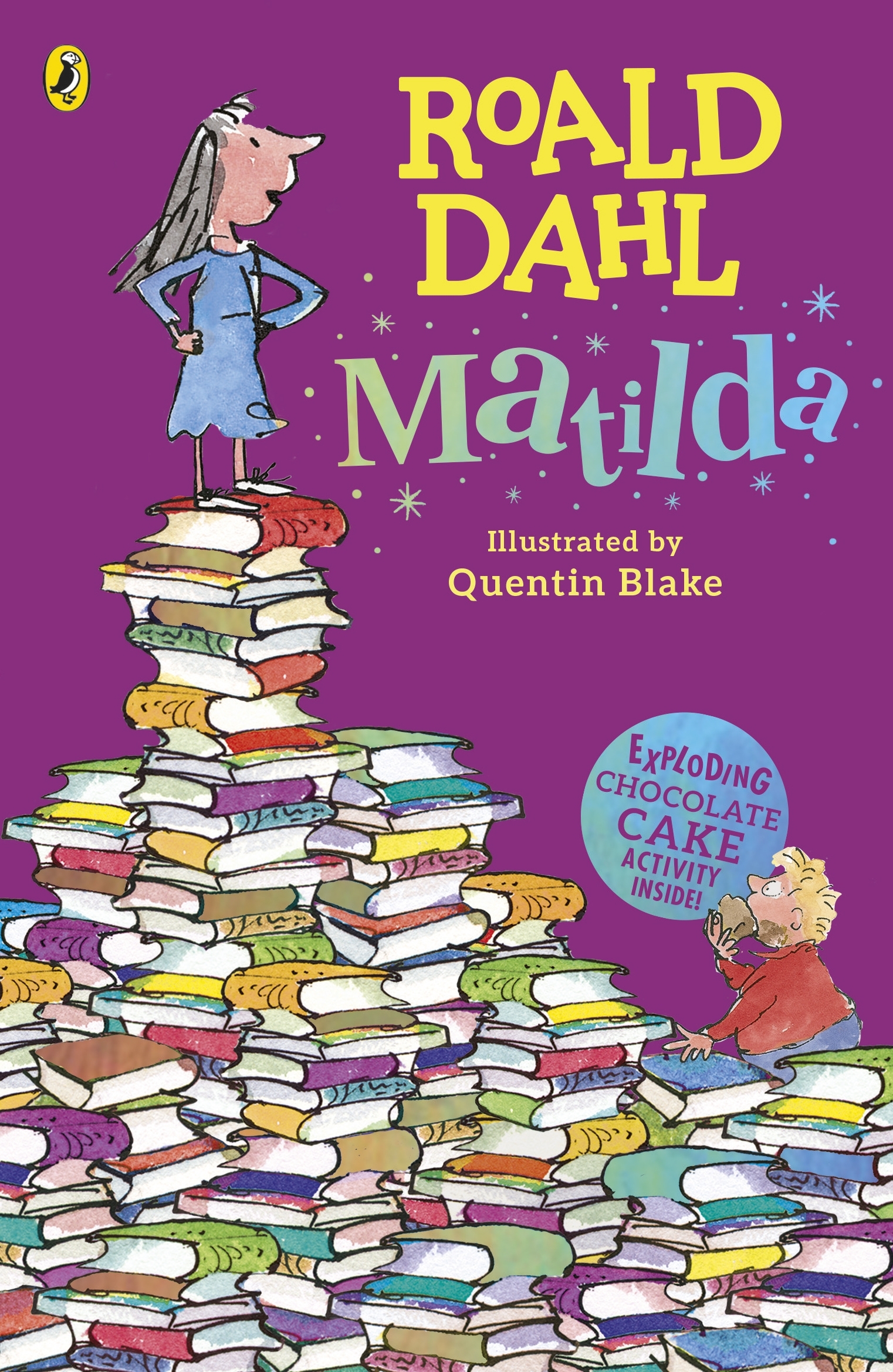 Thursday, 8 March 2018
For five weeks now, we have been learning how to swim. Two main skills we have learnt is backstroke and freestyle. Backstroke is floating on your back while you kick your legs and rotate your arm past your ear and thigh. Freestyle is floating above water with your whole body and head underwater. While also bringing your arms up and into the water one at a time as well as kicking your legs.
For the past few weeks our class has been learning how to play Volleyball. We have learnt a few skills including the spike, set, dig, and ready postion. My favourite skill to do would have to be a set. To set you need to place your hands up above your head with your hands and fingers apart. Then once you have the ball, just lightly toss it in the air and once it comes to your hands, push your hands up so that the ball goes to your target. Also make sure to 'bend and extend', which means to bend you legs and extend your arms.
A few days ago on our afernoon assembly, we got a special visit from the Vodafone Warriors. Lewis, Joe, Kiano and Georga came with some prizes and games. Firstly they all introduced themself and told us what their favourite ice cream was. Afterwards we played a short game of 'Heads and Tails'. Next we were split into two teams (Warriors and Glenbrae). They asked a few questions and we had to chant our team name as loud as we could, then Georga would pick whichever team chanted the loudest. Some kids were awarded prizes. After that we learnt about three important topics, sleep, belonging, and hydration. They explained to us how serious each topic is. Then finally they ended the assembly with a small prize for everyone (wristbands).