Day 2: New Zealand by Land and Sea
After a short ride through Auckland it is time to start exploring the rest of the country. Today you are going to venture around the north island of New Zealand to look at active volcanoes, gorgeous beaches, windswept coastline and lush, green bush. As a group, you will start at
Rangitoto
, the largest volcano in New Zealand before driving west to
Karekare
, a stunning beach on the outskirts of Auckland. You will finish the day by driving north to visit
Tane Mahuta
,
the oldest living kauri tree in New Zealand.
Activity 1:
After a very busy day of sightseeing you and your group drive from Tane Mahuta to your hotel in
Dargaville
.
When you arrive you decide to sit down and record your thoughts in your travel diary.
Dear Diary, I had a long day at Rangitoto Island, Karekare beach and Tane Mahuta. I really enjoyed Karekare beach. It was stunning seeing the calm waves and black sand. After having a picnic I went surfing.
Activity 2:
As an island nation, New Zealand is completely surrounded by water. It is the perfect place for people who like to swim or to sail! While in Dargaville, recovering from your busy day of sightseeing, you notice a number sailboats going by. One of the boats is manned by a young German girl named Laura Dekker. At the age of fourteen she sailed around the world the entire world by herself. You can watch a short video clip about her adventures here:
Laura Dekker sailing trip
.
Let's imagine that you had the chance to interview Laura while in Dargaville. On your blog post five questions that you would ask her.
Question 1) Out of all the places you have been which to do you like the most and why?
Question 2) What inspired you to start sailing at a young age?
Question 3) Why did you choose to sail instead of taking a plane?
Question 4) Have you ever been in danger while sailing?
Question 5) Have you ever considered taking your parents or siblings with you?
Bonus Activity:
When you finish your interview with Laura, you decide to keep on interviewing people. For this activity, your task is to conduct a real interview with an actual member of your family. Please ask them to think about their
five
(5) favourite things to do in the out-of-doors. They can be things that they enjoy doing on land or in the water. Post the list of outdoor activities on your blog.
Walking and enjoying the scenery
A boat cruise
Going to concerts
And lastly going to the beach
Going for long drives/trips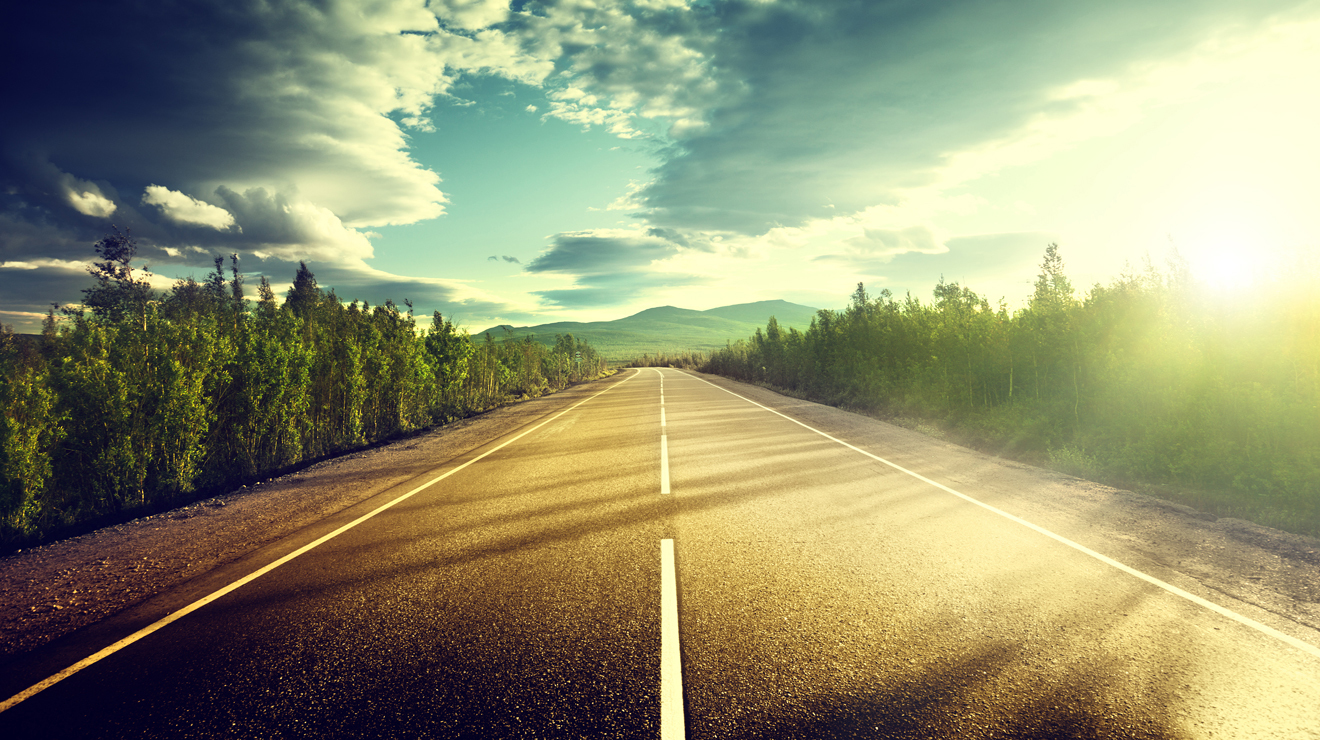 Link to photo