Activity 1: Hairy Maclary
One of the most famous children's stories to ever come out of New Zealand,
Hairy Maclary from Donaldson's Dairy,
was written by a kiwi woman named Lynley Dodd. The book was originally published in 1983. It is now sold in dozens of countries around the world. It features a
small dog named Hairy
.
On your blog, use the f
ollowing
sentence starter from the original book
to f
inish the story.
"Out of the gate and off for a walk went Hairy Maclary from Donaldson's Dairy…"
To earn full points, your story should have, at least, 8-10 sentences.
"He walked along the streets, Not a care about what is owners would think
As he strolled through town, his old friend Muffin Mclay looked his way
Muffin Mclay followed Hairy Maclary on his journey to the park
They kept on walking till they bumped into Slinky Malanki
Slinky decided to follow the two, on their walk to a park
Later that evening a line of 7 pets were seen strolling the streets
Just as Hairy Maclary went to enter the park, Scarface stood in the entrance of the door
Hairy Maclary and his friends tried to scare him away but Scarface stood his ground
Scarface hissed but no fear was shown from Hairy Maclary. So they waited until he gave up.
After a few minutes, Scarface was already out of breath. So Hairy Maclary and his friends walked through the gate and played on the park.
In the 1980s it became increasingly common for students to graduate from high school and take a year off to travel and experience the world. This year was often referred to as the 'Big OE' or 'Big Overseas Experience.' A number of kiwis headed to places like Australia and England to live and work before returning to New Zealand to finish their studies.
Imagine that you are a student in the 1980s and you're about to graduate from high school. Where would you like to go on your big OE? On your blog tell us which country you would visit and give us three (3) reasons for your choice. Find some pictures on the internet of things that you would like to see and do in this country.
I'd love to go to Switzerland and spend lots of time in the mountains, learning how to ski!
I would love to visit South Korea. Since I am already learning the language, I think it would be a great opportunity to gain more
familiarity with the language. Also I would love to see the amazing landscapes and attractions, not to mention the lovely asian cuisine.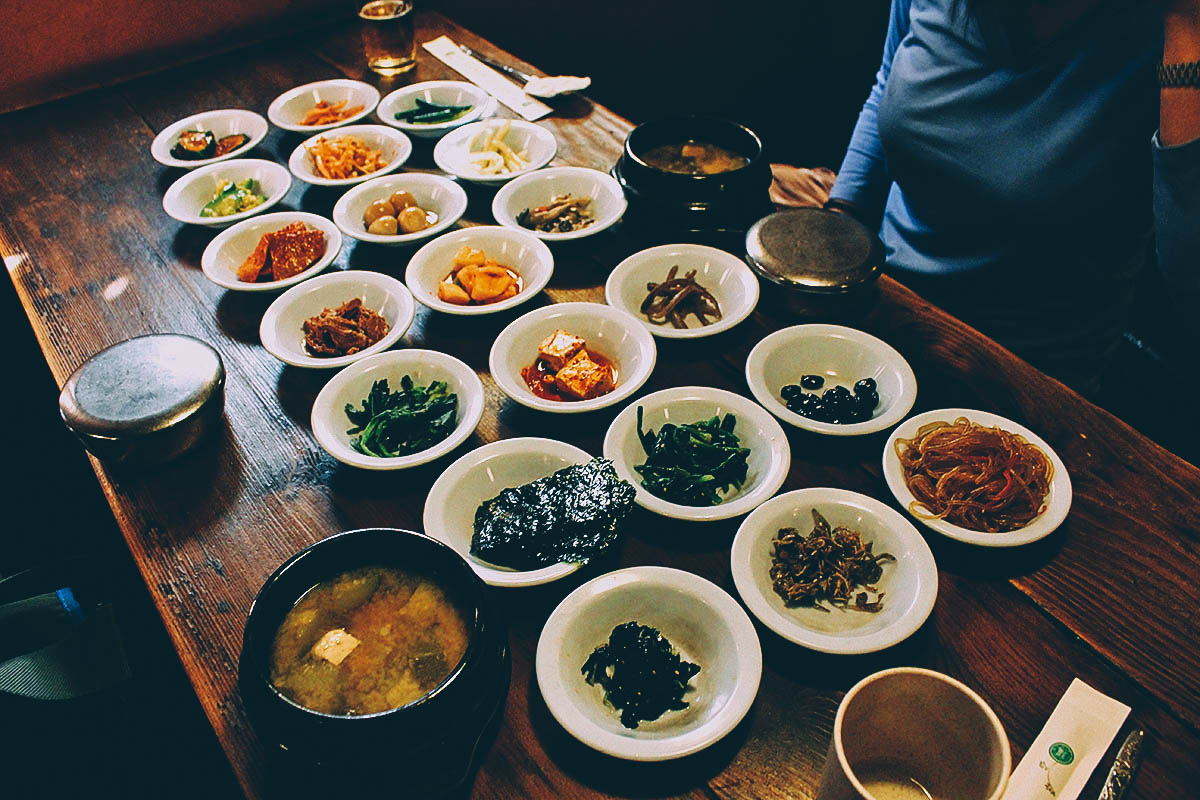 Activity 3: The 4 O'clock news
In 1982,
Te Karere
, a Māori-language news show premiered on television. It has continued to stream live on TV to this day. If you would like to watch it, turn on TV One at 3:55 p.m. each weekday and you will see it. The show is often hosted by a man named Scotty Morrison.
Imagine that you were Scotty Morrison and you were able to interview anyone you wanted. I would choose to interview our new prime minister, Jacinda Ardern. I'd love to know what it is like to be the Prime Minister. What about you? Who would you choose to interview and why? What would you like to find out?
I would interview a famous writer. Main reason is so I can get to know the life of a writer because my dream is to become one.